Designer Corner
---
Previous Designer Lineups
AFWChicago 2014 Designer Lineup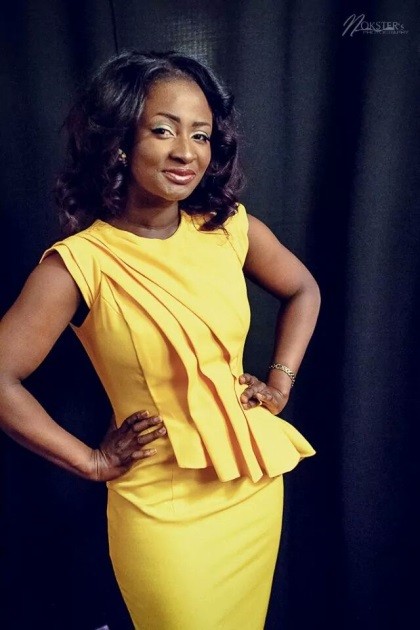 Jennifer Akese Burney
For the bold, confident and sophisticated woman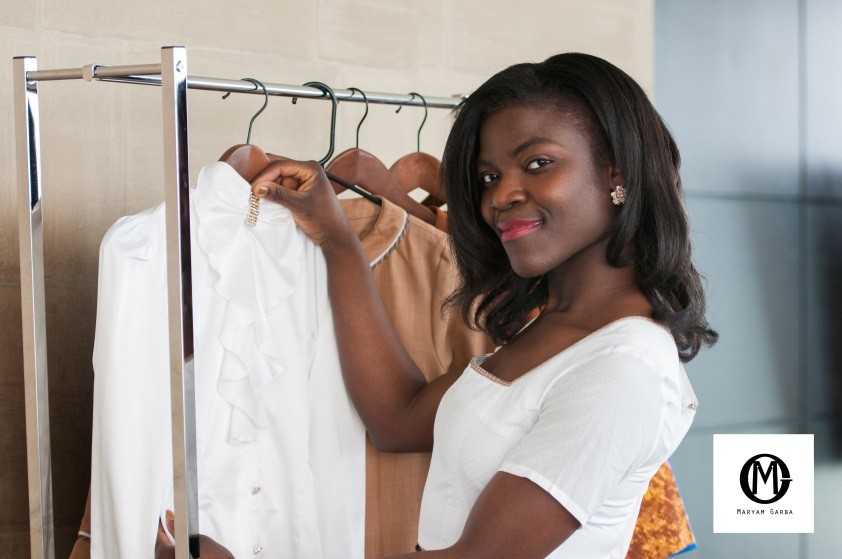 Maryam Garba
Women's work wear that's anything but boring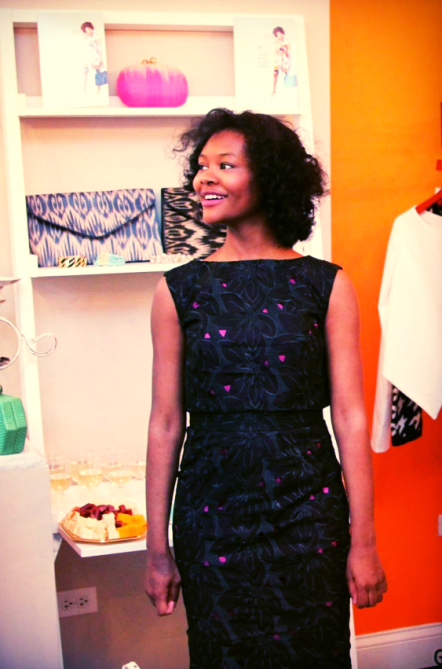 Laurie Underwood
Be a lady, cross your legs, be sociable, and create goals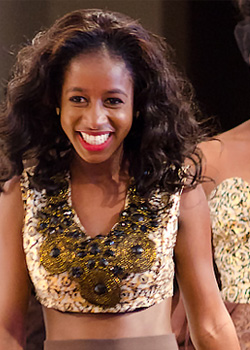 Binta Sagale Diallo
Website Feature
Designer will be featured on AFWChicago Designer Corner. This will include designer bio as well as links to social media accounts and website if applicable.
Exposure
Being an AFWChicago designer will allow designer collection to be viewed be our established fanbase and followers as well as members of the press and social media outlets.
Sales Platform
AFWChicago will help provide designer a sales platform where the collections and styles seen at a show can be purchased through AFWChicago site.