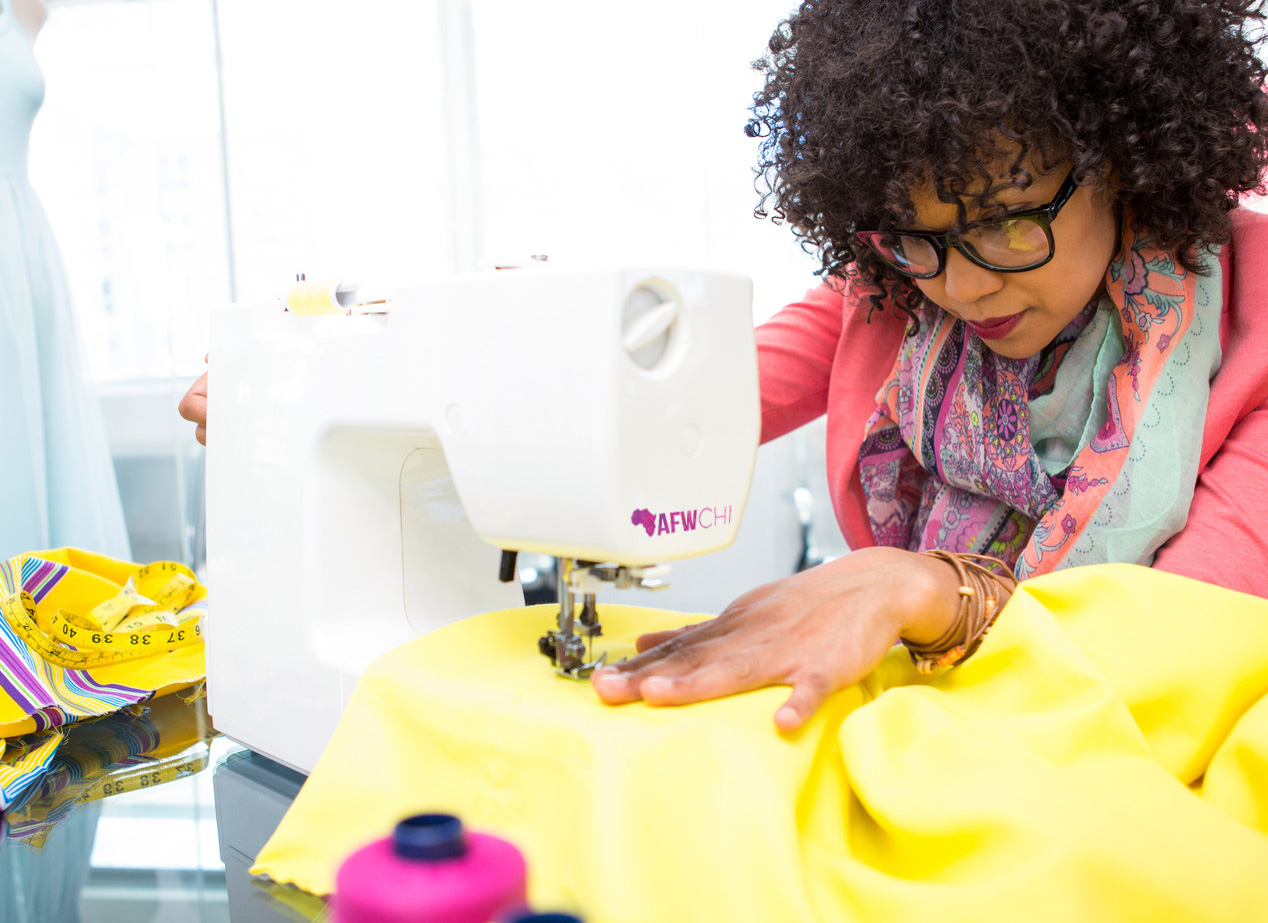 GET INVOLVED WITH AFWCHICAGO
Designer Registration Steps
What are the steps needed to become part of an AFWChicago Show?
See steps below.
1. Submit Collection
Fill out our designer application form here
2. Portfolio Review
AFWChicago will review the submitted portfolio and will contact designer to lock-down commitment and availability for AFWChicago event.
3. Addition to Designer Corner
The designer will be asked to provide a brief bio and picture which will then be added to the AFWChicago website as an introduction to the AFWChicago fanbase and followers.