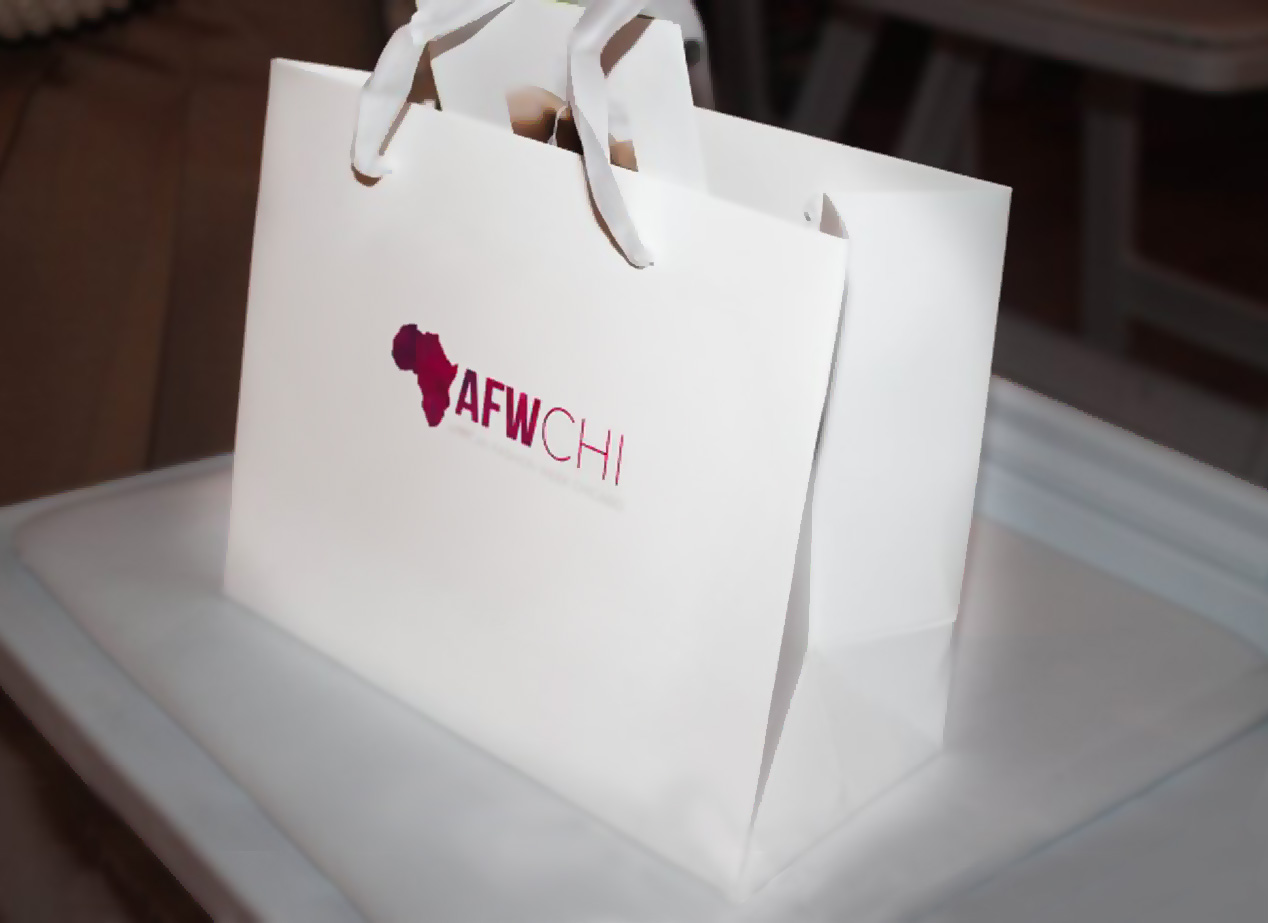 GET INVOLVED WITH AFWCHICAGO
Sponsor Registration Steps
What are the steps needed to become part of an AFWChicago Show?
See steps below.
1. Request Sponsorship Kit
Request a sponsorship packet by emailing us at info@afwchicago.com.
2. Process Sponsorship
AFWChicago will review the submitted sponsorship packet and will contact sponsor to lock-down commitment and go over sponsorship details.
3. Addition to promo materials
AFWChicago will put sponsor logo on promo materials and website based on sponsorship level selected.