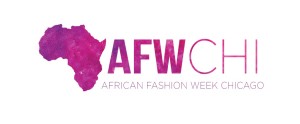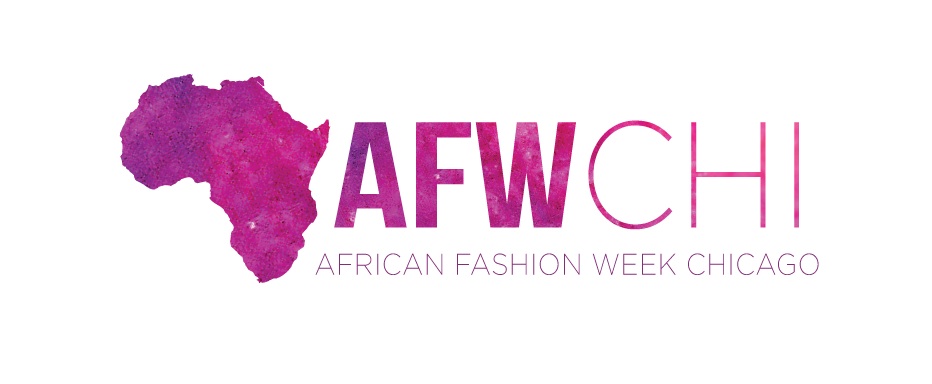 African Fashion Week Chicago will be making it's debut in Chicago on September 2014. The first fashion show of its kind in the City of Chicago will feature local and international designers, the multi-day event will take place at Jackson Junge Gallery in Wicker Park on September 26-27 20
Schedule of Events:
Art.Music.Fashion
**Friday, September 26th**
Network with industry professionals and fashion enthusiasts while perusing an art exhibition and fashion presentations inspired by Africa. The evening will feature live neo-soul sounds by Nigerian singer-songwriter Nola Ade; models showcasing the latest African trends; and artists Solomon Adufa and Ben Olafemi Kayede's collaborative piece that will be auctioned, proceeds from this auction will be donated to a humanitarian cause. Featured artists will also have prints available for purchase.
Doors Open:6:30pm
Show Starts: 7:30pm
Musician:
Nola Ade | http://www.nolaamusic.com/
Chibbz
Artists:
Ben Olafemi Kayede | http://www.femiolart.com
Solomon Adufa | http://www.adufahart.com
Designers:
Wanda Grace
Maryam Garba
Binta Sagale
Mava
Runway Fashion Show
** Saturday, September 27th**
This Runway Fashion Show will showcase designs and full collections from international, local and African inspired designers. Models will grace the cat walk presenting unique Afrocentric, Afropolitain and modern looks that will surely not disappoint.
Doors Open: 6:30pm
Show Starts: 7:30pm
Designers:
Cake by S.L.I.C.E
828 Collection
Akese Style lines
Yasika Mode
House of Leigh
Issa Sorogo
St Frimpong